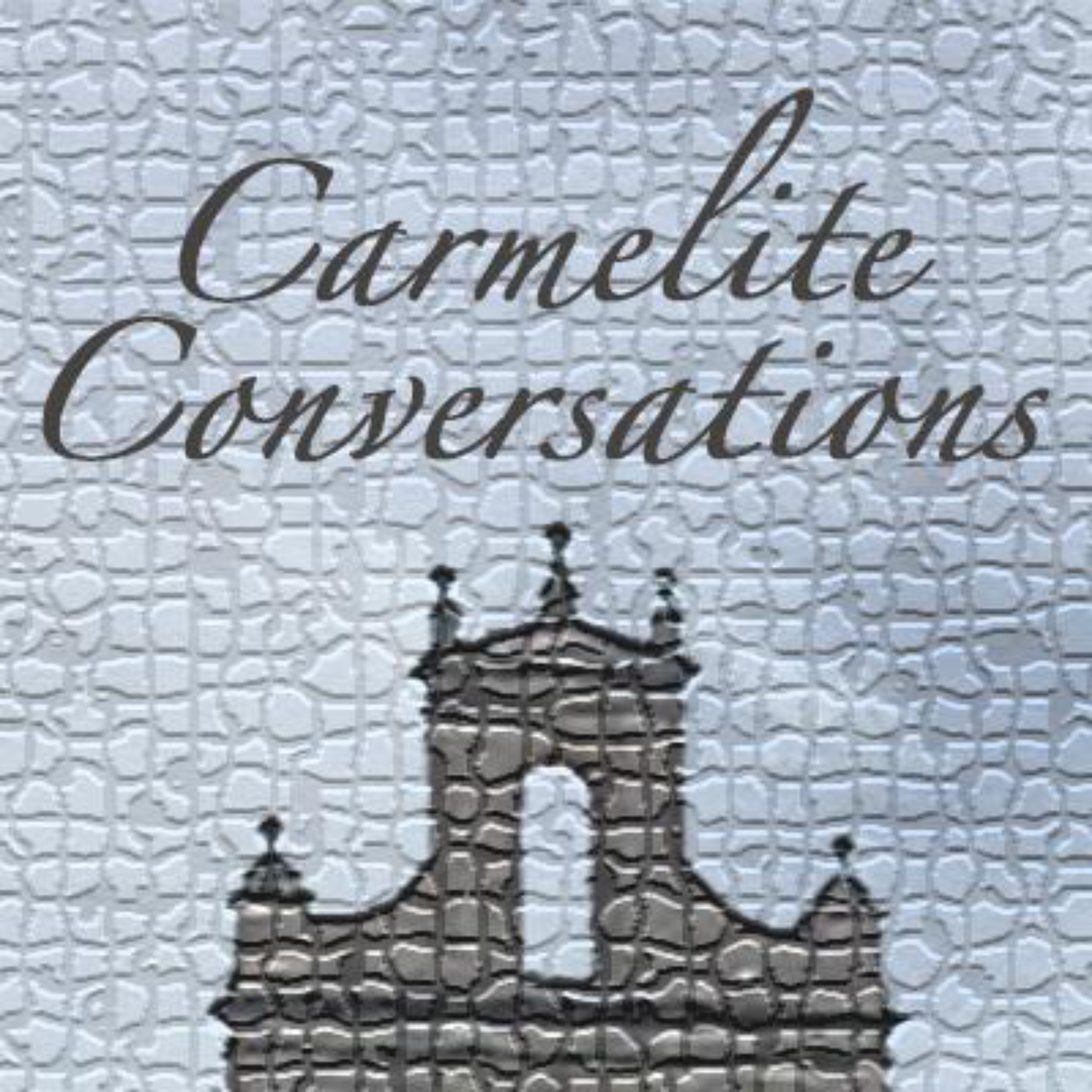 Frances Harry, OCDS, interviews poet Tim Bete, OCDS, about the link between contemplative prayer and poetry, including the "secret wisdom" discussed by St. John of the Cross the the concept of "creative intuition" discussed by Jacques Maritain.
Books of poetry by Tim Bete: The Raw Stillness of Heaven, Wanderings of an Ordinary Pilgrim
Primary source material: The Collected Works of St. John of the Cross (includes The Ascent of Mount Carmel, The Dark Night, The Spiritual Canticle, The Living Flame of Love, Letters, and The Minor Works) [Revised Edition]. ICS Publications.
The Range of Reason by Jacques Maritain
https://maritain.nd.edu/jmc/etext/range01.htm