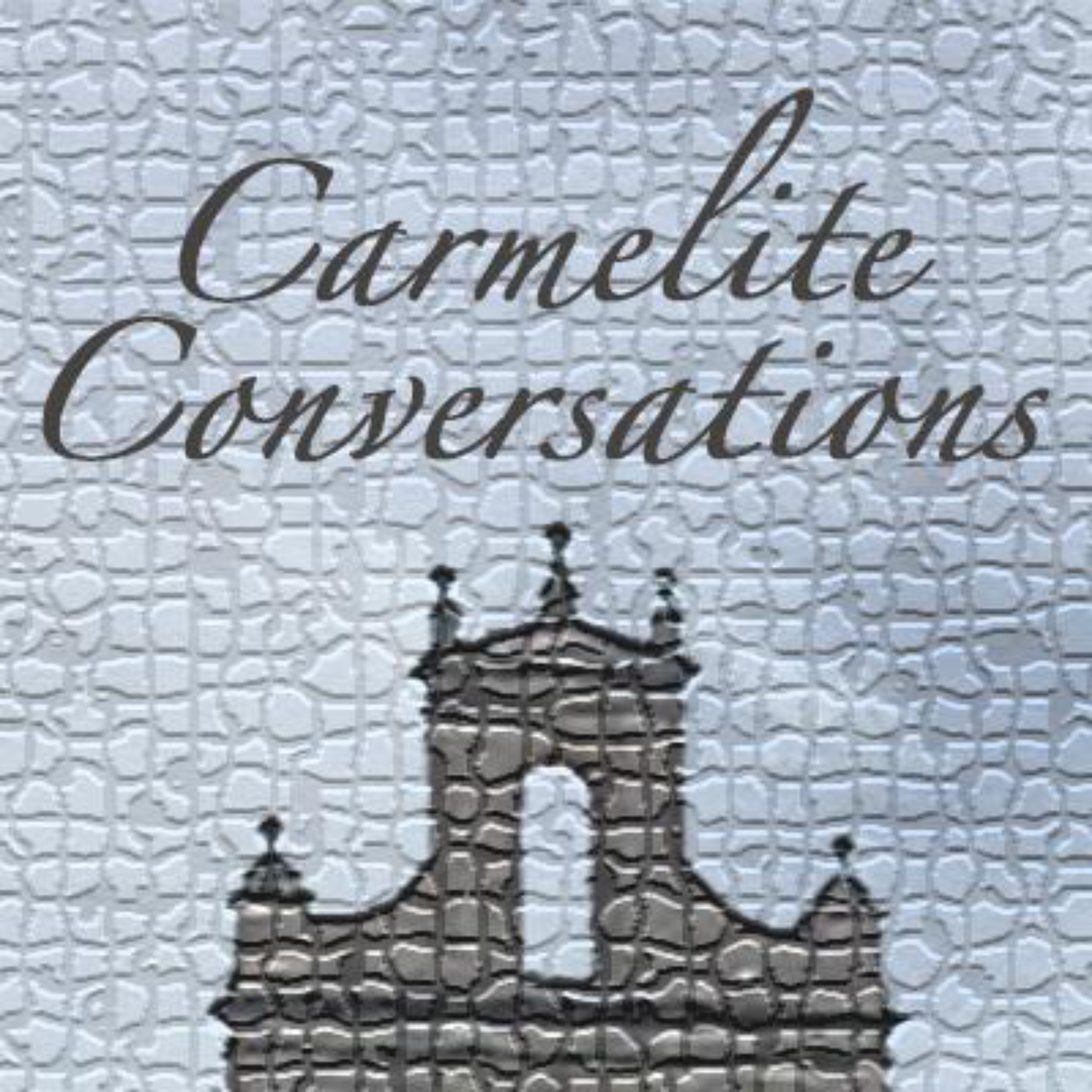 This program originally aired on the Feast of the Conversion of St. Paul. During this conversation Mark and Frances first discuss the event of Paul's conversion on the road to Damascus. What is most striking about this event is the presence of the unbearable light that Paul cannot view with his human eye. Instead, Paul is gifted with spiritual vision and provided an encounter with Christ that, in some way, we are all called to. We are called to this light because we are all called to ever deepening levels of conversion. The conversation then moves on to look in detail at our individual call to a contemplative encounter with Christ. For this conversation Mark and Frances are using a book entitled "Contemplative Provocations" by a Fr. Donald Haggerty. Fr. Haggerty gives due credit to St. Teresa of Avila and St. John of the Cross for many of the insights he shares in this series of reflections. This first in a series of discussions on this book focuses on how and why God often conceals Himself when we seek Him in contemplative prayer. Mark and Frances also discuss how we must continue to respond in faith to these early and often confusing first stages on contemplative prayer.
RESOURCES
Books:

"Contemplative Provocations: Brief, Concentrated Obersvations on Aspects of a Life with God" by Fr. Donald Haggerty, Ignatius Press.

"The Practice of Contemplation According to John of the Cross" by James W. Kinn, ICS Publications.