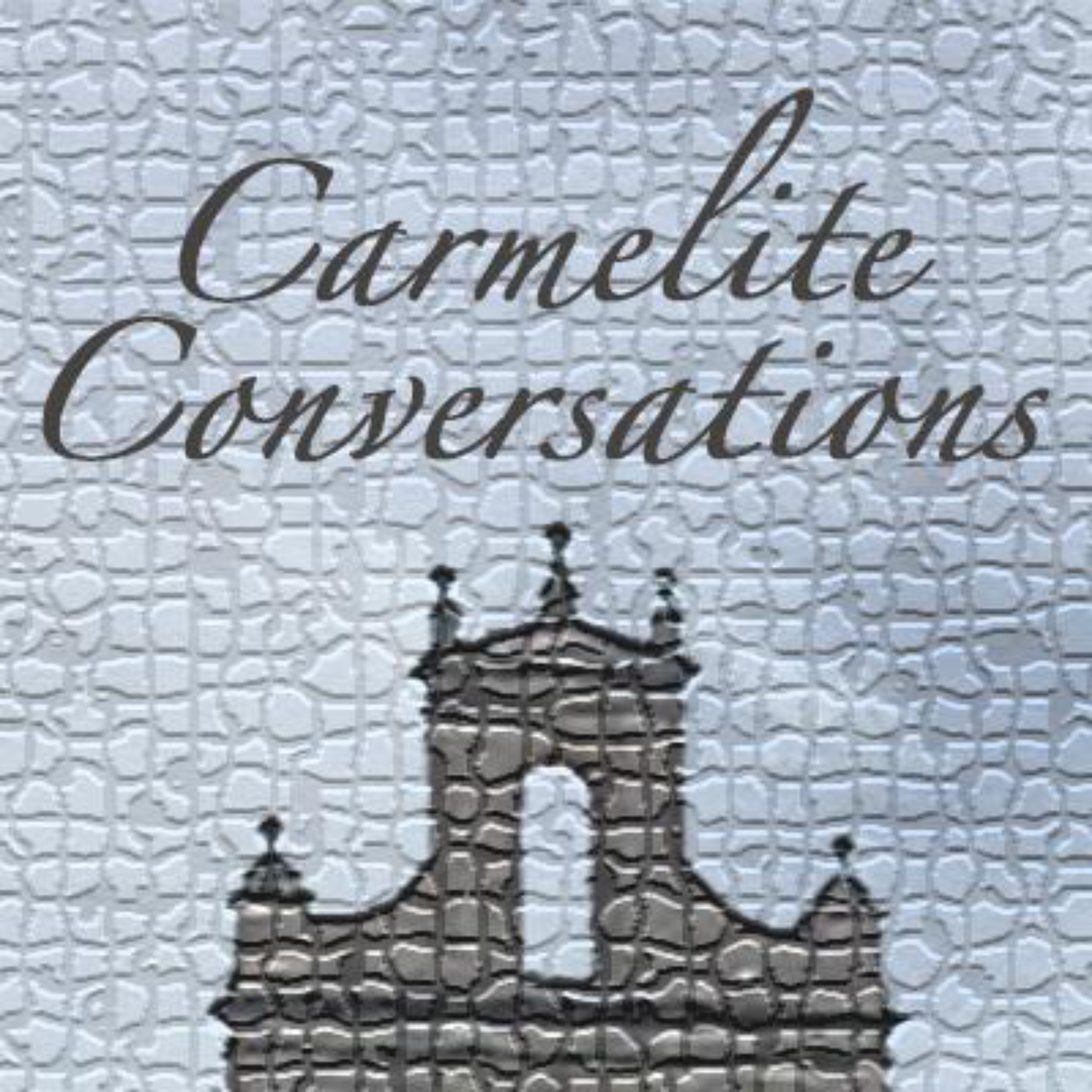 In this last in a series of five conversations on a book entitled 'Contemplative Provocations," by Fr. Donald Haggerty, Mark and Frances conclude their earlier discussion on how Christ hides Himself in and among the Poor. This is an important discussion to reflect on as we continue through this Extraordinary Year of Mercy. Indeed, we are all called to not only to receive Mercy, but also to share it with others, even those who may have offended us. Mark and Frances then go on to discuss the very nature of the contemplative personality. What does it mean to live the Contemplative life? What are the characteristics of a true call to contemplation? What unique stages of development does the contemplative soul go through that might give evidence to a genuine call to contemplation? And, perhaps most importantly, what is the goal of the contemplative encounter with the living God? Finally, this conversation concludes with solid counsel from St. John of the Cross, one of the masters of the mystical or contemplative life. The reflection from St. John seems to sum up very succinctly what this entire series has been about.
RESOURCES
Books:

"Contemplative Provocations: Brief, concentrated observations on aspects of a life with God" by Fr. Donald Haggerty; Ignatius Press.

"The Way of the Cross with the Carmelite Saints" Compiled and Illustrated by Sister Joseph Marie, Carmelite Hermit of the Trinity; ICS Publications.