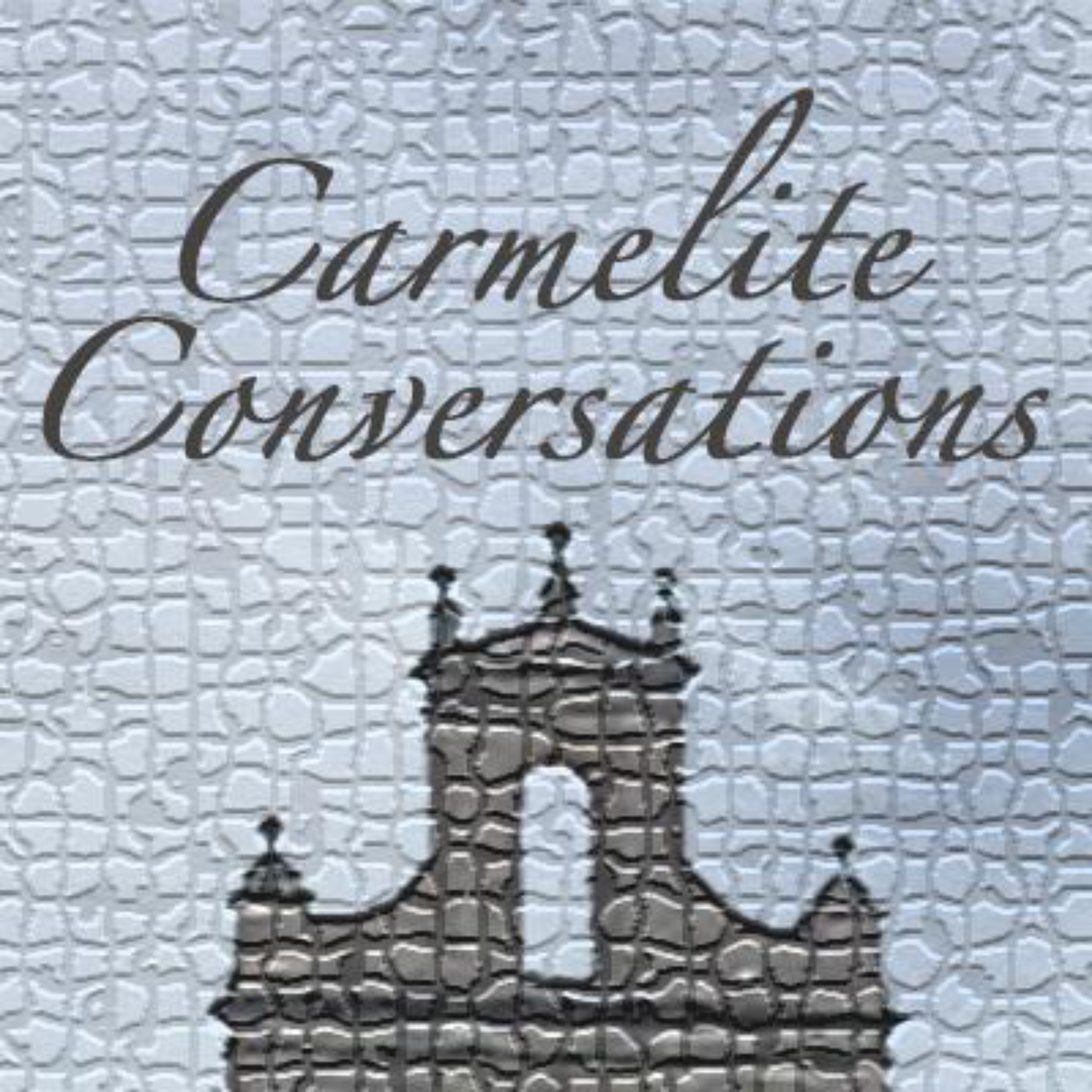 This particular program aired on the eve of the Feast of the Presentation of the Lord. This feast recalls not only the Lord's arrival at the temple, but also the preparation of the two individuals who were able to recognize the Lord, Anna and Simeon. It is written that both these contemplative souls had prepared themselves well through prayer and fasting, and that they waited with heroic patience and perseverance for the arrival of the Lord. In a very real way they serve as models of the persons of prayer we are all called to be. In this program Mark and Frances pick up the conversation on the book by Fr. Donald Haggerty entitled "Contemplative Provocations." Here they discuss the clear signs that a person has begun to enter into contemplative prayer, and they provide recognizable affirmations that the can assure the soul they are not actually regressing or losing time in prayer. They also discuss the importance of not being led by our emotions in prayer, and how we must seek to go beyond a felt experience. Finally, Mark and Frances discuss the role of the mind in contemplative prayer, and most especially what we can do about the wild thoughts that so often try to distract us away from our loving focus on the Lord.
RESOURCES
Books:

"Contemplative Provocations" by Fr. Donald Haggerty, Ignatius Press.

"The Practice of Contemplation According to John of the Cross" by James W. Kinn, ICS Publications.

"Union with the Lord in Prayer" by Rev. Venard Poslusney, O.Carm, 101 Foundation.

"My Only Friend is Darkness: Living the Night of Faith with St. John of the Cross" by Barbara Dent, ICS Publications.

"The Dark Night" from "The Collected Works of St. John of the Cross," Translated by Kieran Kavanaugh, OCD and Otilio Rodriguez, OCD, ICS Publications.