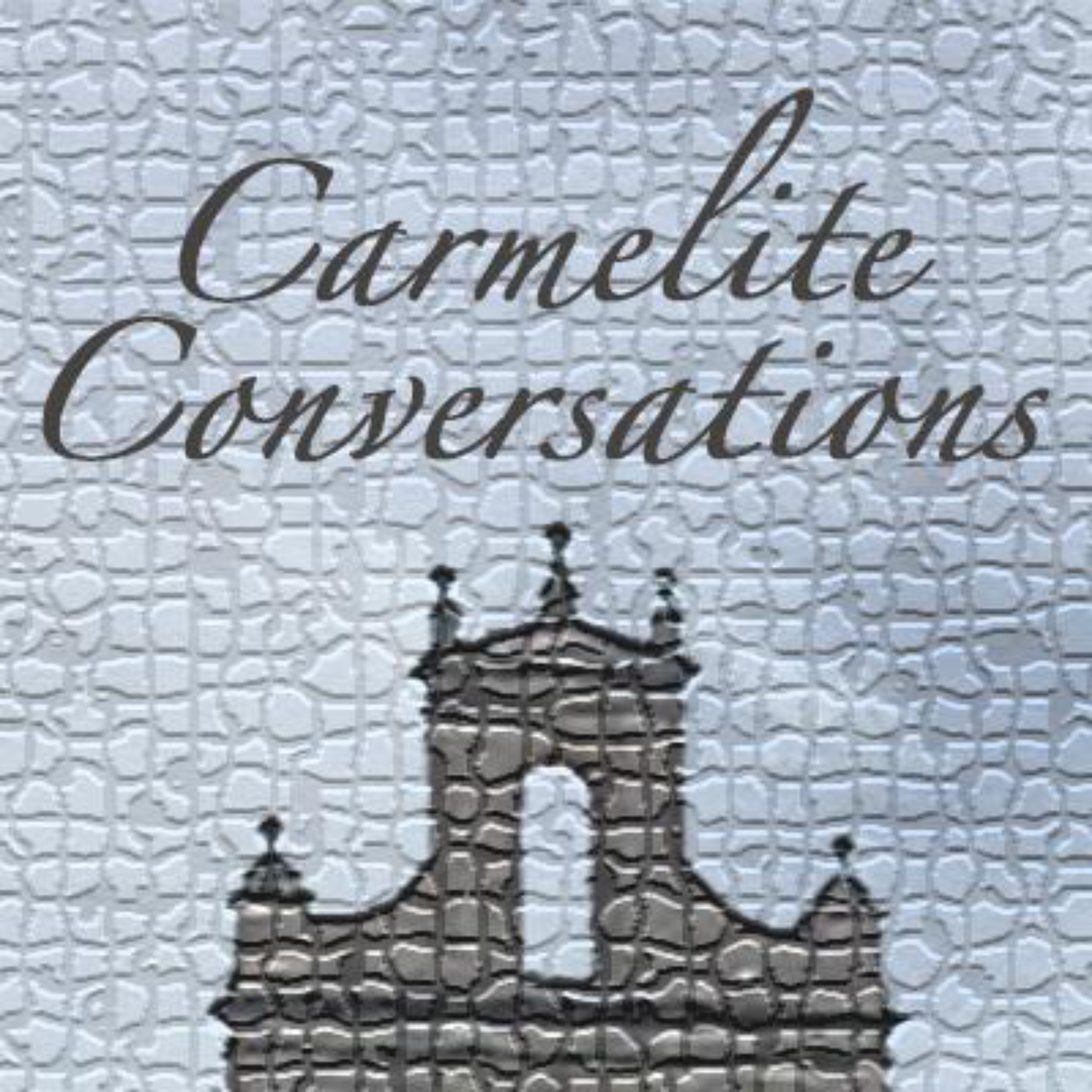 It is always important for each of us to take deliberate steps to make the most of our preparation for the Advent Season. In this particular conversation, Mark and Frances present an interesting idea of one way we can begin and continue that preparation. Drawing from previous conversations on the prayer of St. Elizabeth of the Trinity, they reemphasize the request of Elizabeth to have the Holy Spirit bring about within her another incarnation of the Word. This very prayer of course evokes the scene of Mary and the Nativity, which we can all reflect on at this time of year. For Elizabeth, Mary's silence and courageous acceptance of her mission, from the Annunciation to the Nativity, is the very model for interior souls, those souls who wish to be the resting place for God within them. With this as a backdrop, Frances and Mark then go on to explain each of our roles as members of the Mystical Body of Christ, Christ who is born within us, but of whom we are also members. They provide supporting scripture verses and other sources, including the Catechism and Papal documents, to explain this important teaching on our participation as members of Christ's mystical body. Finally, as it is clear that the heart is the very center and support of the physical body, Christ's Sacred Heart is the very center of our spiritual lives. If then, we are to 'incarnate' the word in our very person, we must also understand the importance of the Sacred Heart of Jesus and its role in our spiritual lives. This program provides a very good means of building on the theme of incarnation and leading to devotion to the Sacred Heart, as an Advent preparation for the arrival of Christ.
RESOURCES:
Scripture: Lk 1:35; Eph 4:15-16; Rom 6:4-5 1; Cor 12:3; Rom 8:26; Eph 1:9-10; Col 1:24
Encyclical: Mystici Corporis Christi: Pope Pius XEE on the Mystical Body of Christ
Cathechism of the Catholic Church: #790-791
Books: "The Complete Works: Elizabeth of the Trinity, Vol. One" Trans. by Sister Aletheia Kane, OCD; ICS Publications.
"God is Love: Saint Teresa Margaret: Her Life" by Margaret Rowe; ICS Publications.
Websites: www.stteresamargaret.org
www.nhlbi.hih.gov/health-topics/hhw