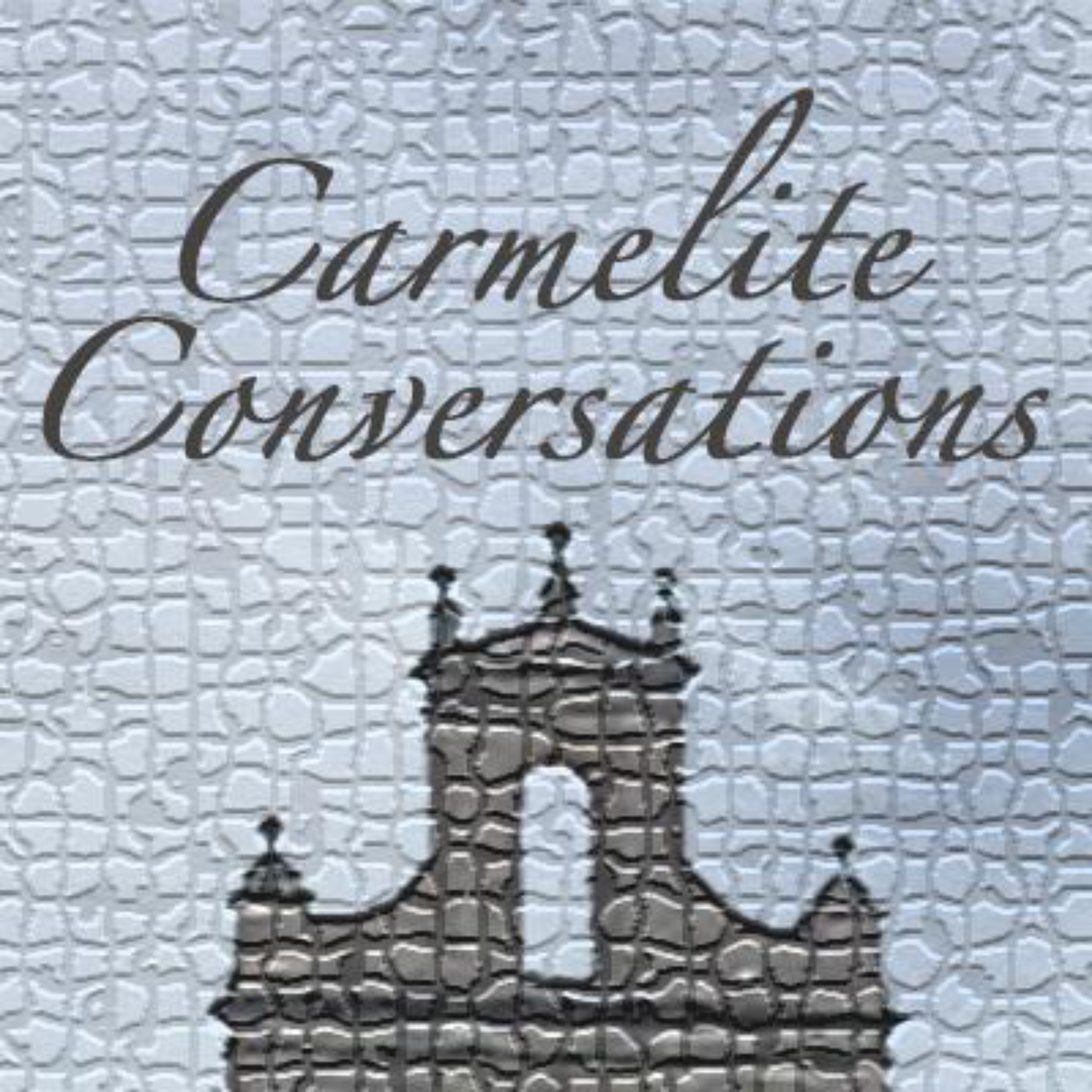 In this second in a series of two programs on the Jubilee Year of Mercy, Mark and Frances continue their conversation on a book by the Holy Father entitled "God's Name is Mercy." In this follow-up conversation, they reiterate the importance of the scripture story of the woman caught in adultery, and how the Holy Father uses this story to demonstrate that Christ does not just apply justice, nor does He merely forgive sin, but indeed, He goes beyond that and actually "forgives with a caress" as the Pope Francis describes it. The Holy Father has built his argument that if humanity is wounded, indeed, as he says, deeply wounded, then forgiveness, though it will lead to salvation, is not enough to heal the wound within the human heart. It is this very wound in fact that impedes our ability to love and to become fully human persons, people made in the image of God who is love. This is really the entire them of the Holy Father's message about Mercy – Justice is a balancing of the scales, but does not lead to forgiveness, forgiveness does lead to the absolution of sin and salvation, but Mercy is what heals a wounded heart. God's message of Mercy is about healing and Love.
RESOURCES
Books:
"The Name of God is Mercy: A Conversation with Andrea Tornielli" from Pope Francis, Trans. by Oonagh Stransky; Random House.
"The Church of Mercy: A Vision for the Church" by Pope Francis; Loyola Press.
"God's Healing Mercy: Finding Your Path to Forgiveness, Peace and Joy" by Kathleen Beckman, LHS; Sophia Press.
"33 Days to Merciful Love: a Do-It-Yourself Retreat in Preparation for Consecration to Divine Mercy" by Fr. Michael E. Gaitley, MIC; Marian Press.
"Angels of the Battlefield: A History of the Labors of the Catholic Sisterhoods in the Late Civil War" by George Barton; Nine Choirs Press.