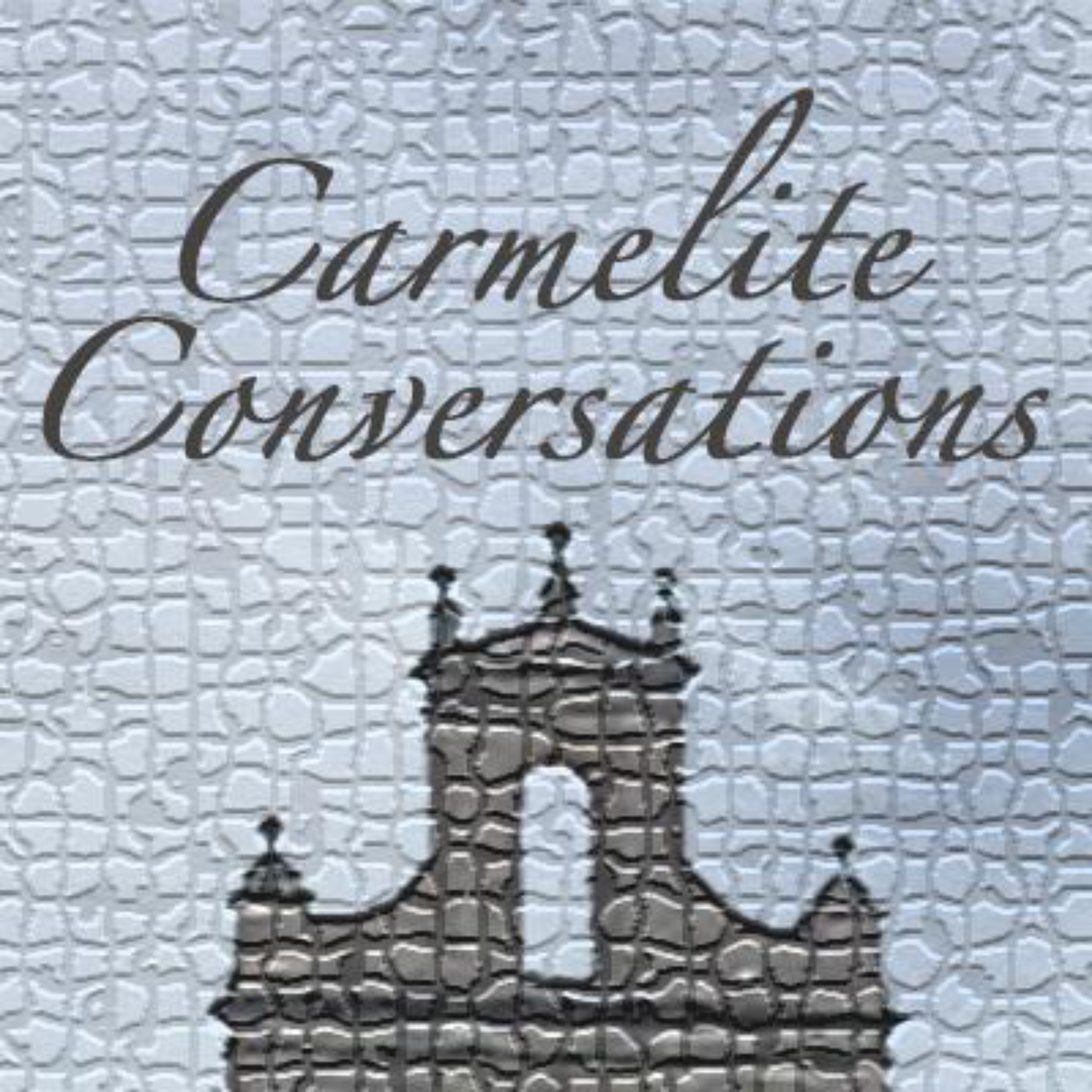 In this talk, Deacon Rusty Baldwin, OCDS, discusses how to maintain our Carmelite identity.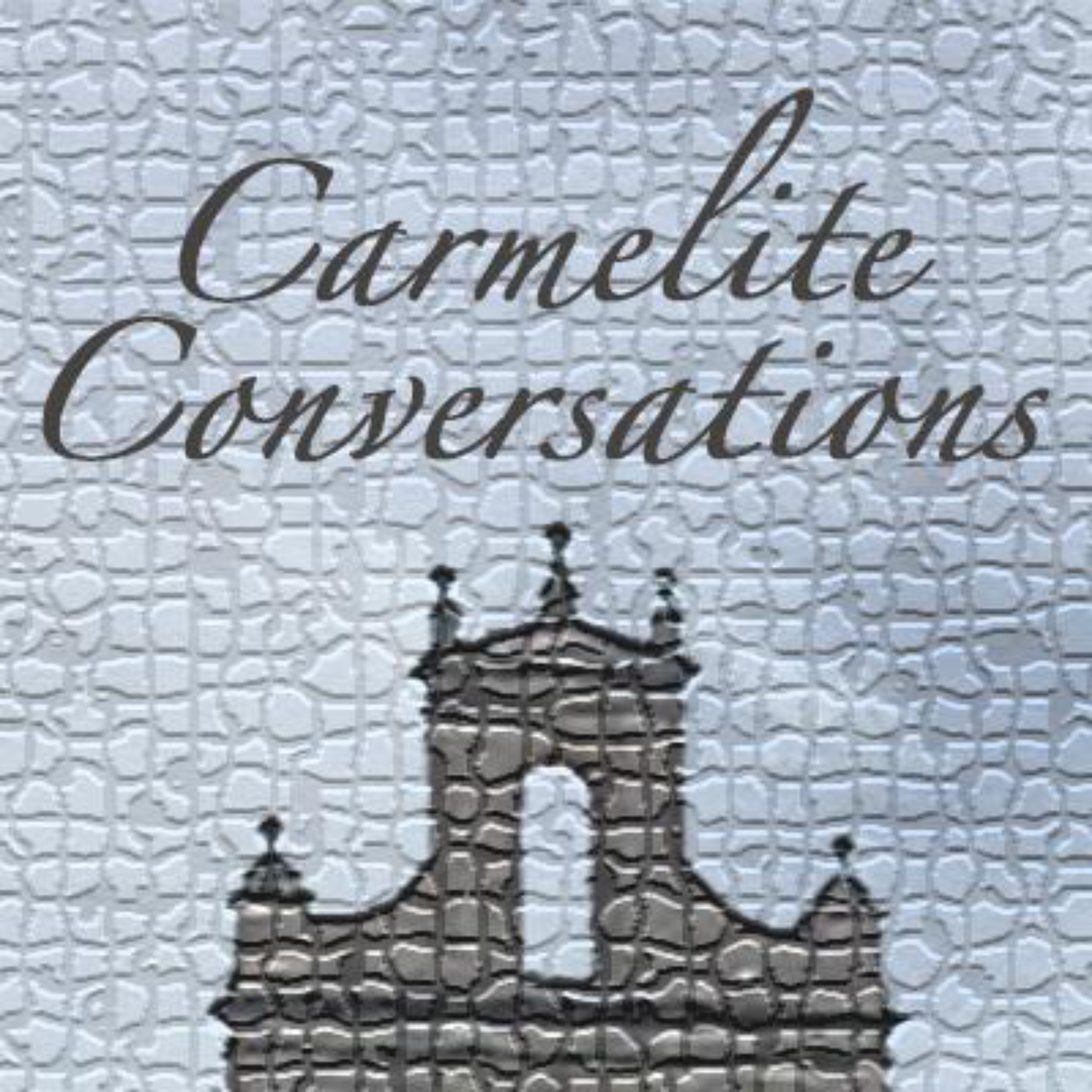 This is a reflection given on the feast of the Baptism of our Lord that focuses on the sacrament of Baptism itself as well as our own Baptism in light of our vocation to Carmel.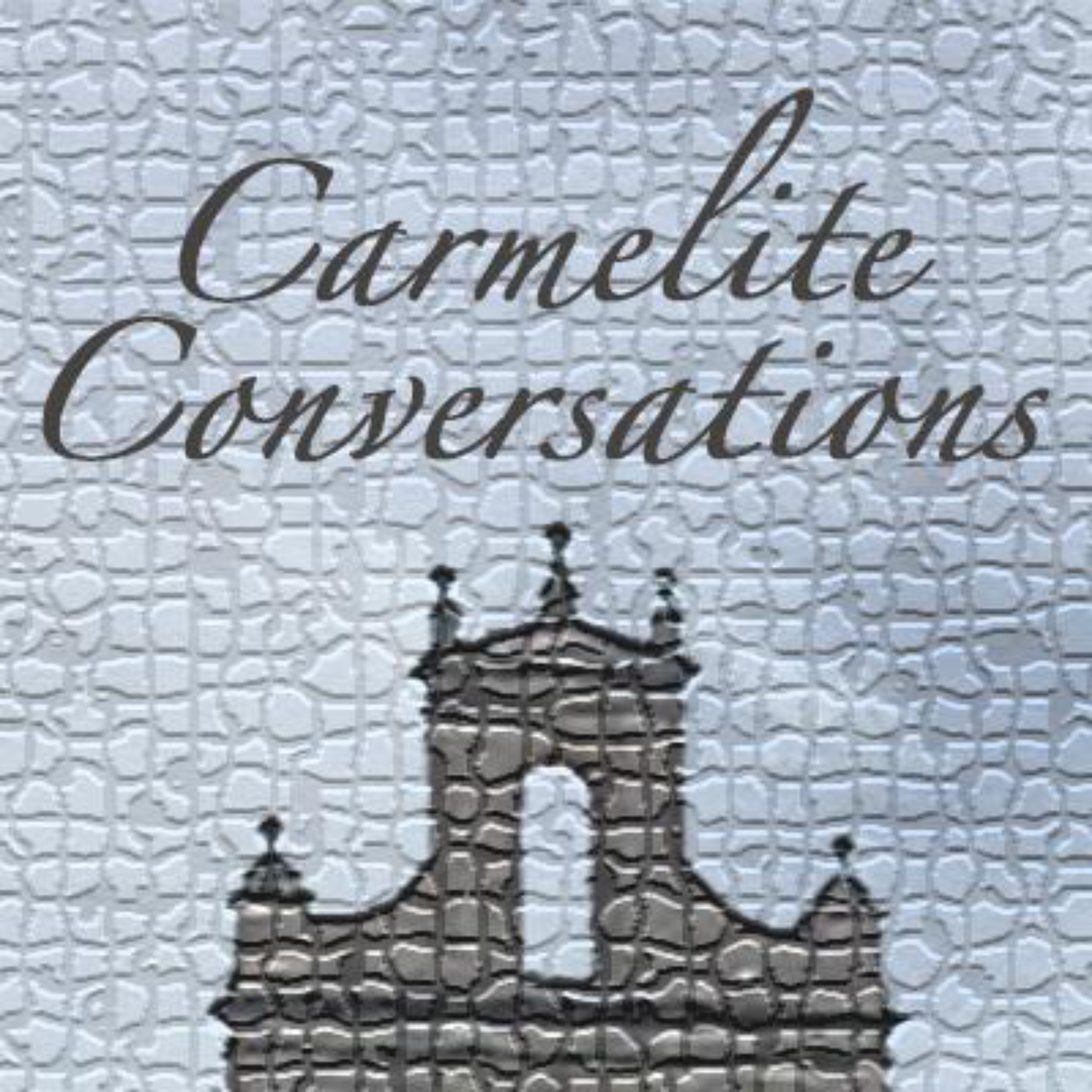 Mark and Frances chat with Sally Read, author of the book, Night's Bright Darkness: A Modern Conversion Story. Sally was staunchly atheist yet converted to Catholicism in the space of only nine months. In 2010, she was heralded as one of the bright young writers of the British poetry scene. Feminist and deeply anti-Catholic, she was writing a book about female sexuality when, during her research, she spoke with a Catholic priest. The interview led her on a dramatic spiritual quest that ended up at the Vatican itself, where she was received into the Catholic Church. All along the way, Carmelite saints influenced her conversion. Also joining the conversation is Tim Bete, another member of the Our Lady of Good Counsel Secular Carmelite Community.
RESOURCES:
Night's Bright Darkness: A Modern Conversion Story by Sally Read
Divine Intimacy by Father Gabriel of St. Mary Magdalen