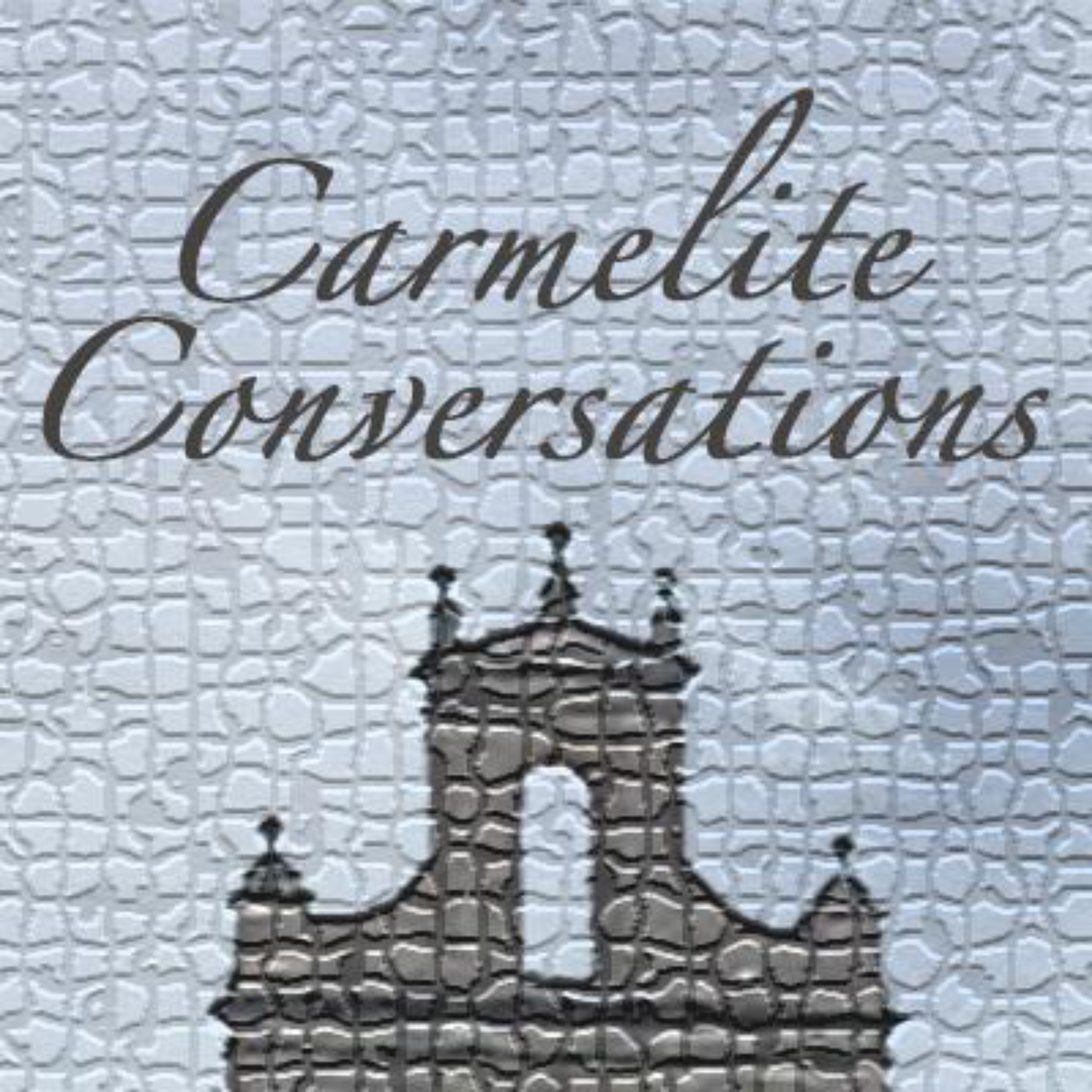 4th in the Series:  featuring Père Jacques de Jésus, OCD (1900 – 1945)
Père Jacques (aka Lucien Bunel) was a French Roman Catholic priest who became a Discalced Carmelite Friar.  He was born in France in 1900 and died in 1945.  He lived through two earth-shattering wars in a country scarred by intense class conflict. Père Jacques was a talented preacher and youth group leader; a teacher with a revolutionary vision of education and love of human culture; a patriot who knew the life of a conscript, prisoner of war and member of the French Resistance; a "martyr of love" who died in a concentration camp. In all, he was a Carmelite priest on fire with love for God and neighbor.
In this conversation, we focus on his life and how he lived war and imprisonment humanly.
SOURCES:
Père Jacques
"Père Jacques: Resplendent in Victory"
By Francis J. Murphy
ICS Publications
"Listen to the Silence: A Retreat with Père Jacques"
Translated and Edited by Francis J. Murphy
ICS Publications